Zvezda
The name  Zvezda means "star" in Bulgarian and it was named this on the 21st April 1923, because when you looked down from the neighboring village of Svetlen, it looked like a Star. 
The village is 10km from Popovo. 
With 280m Altitude, it is set at the foot of a hill surrounded on three sides by Oak forests.
In 1885 the villagers built a church in the name of St. Peter and St Paul, over a spring, which ancient legends say the water has the power to heal and help blind people to see again. 
The church no longer remains, but a new chapel was built in the exact same spot in 1986. They celebrate on the 21st May each year, and draw on the power from the ancient spring water.
There is said to be prehistoric mounds, Thracian mounds and ancient settlements to be found there.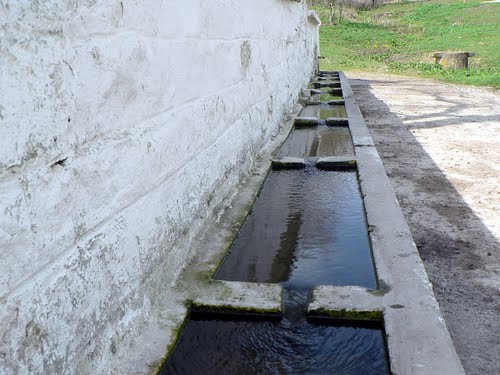 The water fountain, with fresh spring water.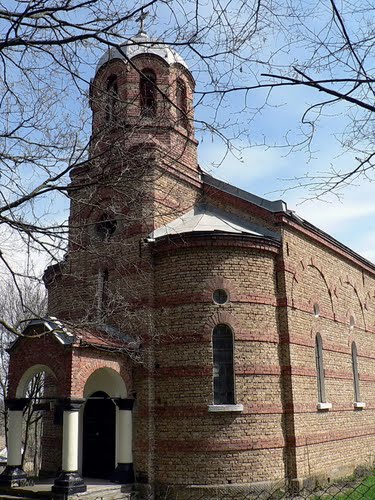 The village christian Church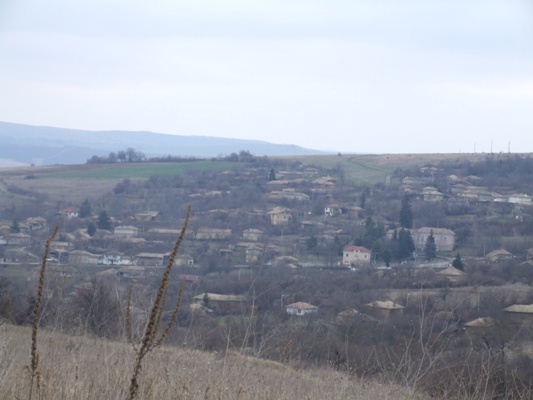 The village, On a clearer day, it will look so much better.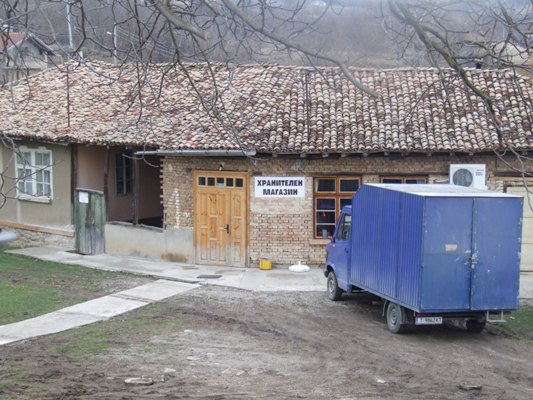 The village shop and cafe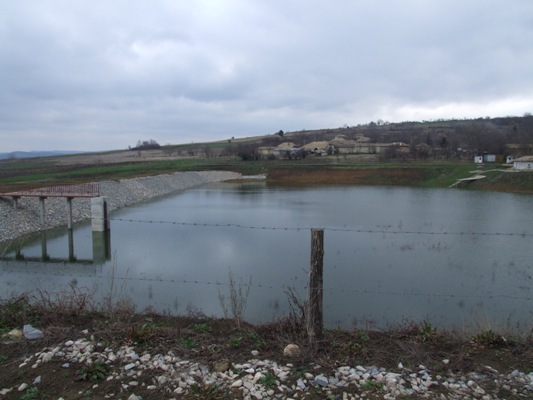 The mayor has made a lake in the village