Kovatchevets Village
Kovatchevets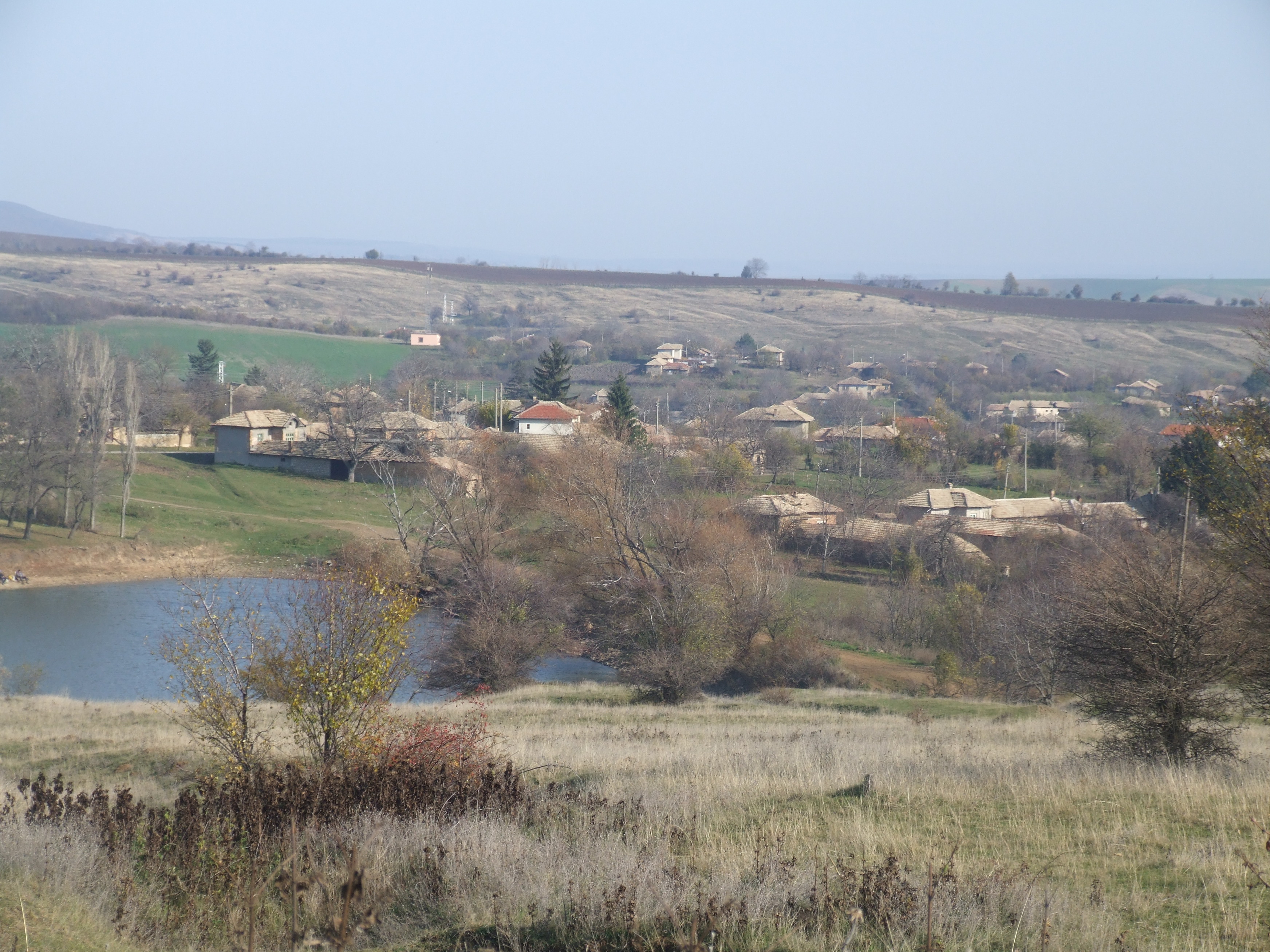 The remains of a roman fortress have been restored just outside the village, and now is a tourist attraction with museum.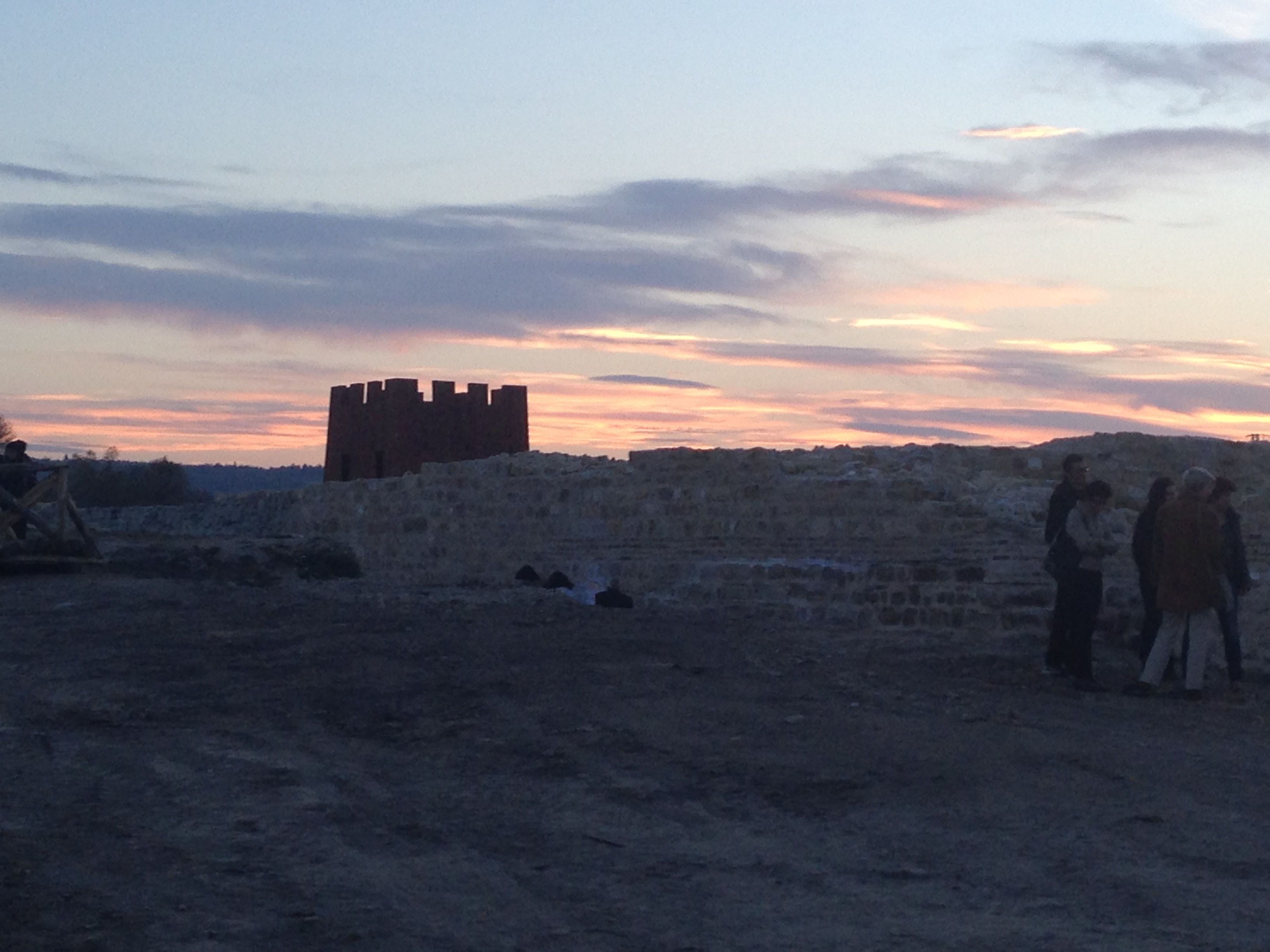 More pictures on the fortress can be found here....
The village of Kovatchevets,  is 8km from Popovo, in the direction of Ruse.
The village has a nursery school, but does not have a primary school however Popovo has many to choose from, although this means that the children will either go on a school bus or you would need to take them into town each day.
There is a centre area in the village where you can find a park for the children, and a selection of shops and cafes.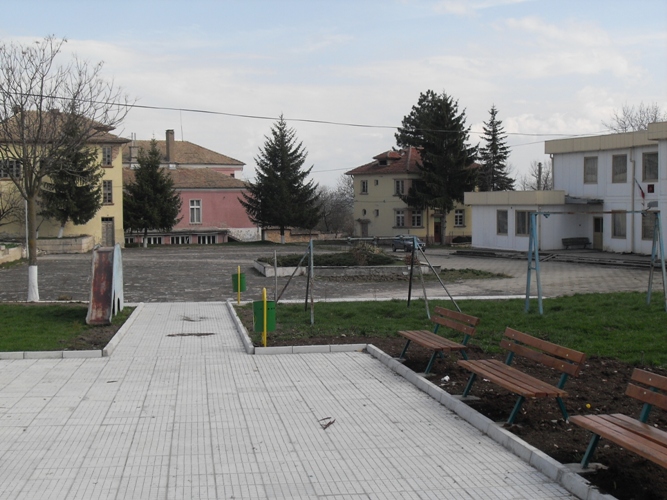 There is a bar and a small shop to sell DIY products in the village, as well as three local stores.
The council building is situated in the centre along with a Post Office.
One of the great things about this village is that it has its own lake, which is good for fishing. The lake attracts people, who take evening walks around it, looking at the animal life.
Due to the closeness of the village to the town of Popovo, this village has excellent potential for investment. And the friendliness and family life of the Bulgarians makes it a excellent place to come and start a new life.
The village has around 5 British families living there, on a permanent basis.
There are others who have bought houses here, but not yet made the step to live here.
Google map of Kovatchevets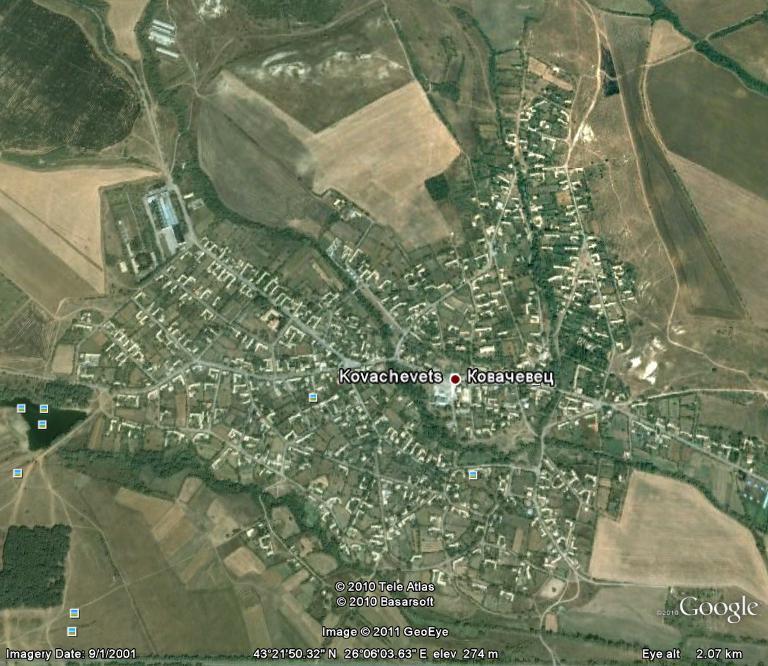 The village church and one of the shops