At Bulgarian Property Experts, we are now able to offer the service of Property Management. 
PRICE- 50 lev a month (20 pounds)


This is for property within 30km of Popovo. For Villages over 30km, please contact us for a price.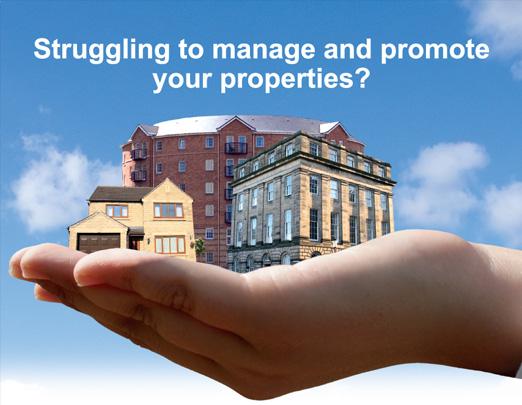 The monthly visits of our property management services include an initial full check of your property and contents, and photos taken and sent to you each month.
- Check of all contents against the inventory -
 If you send us a list of all the items in the house, we will check to make sure that nothing has been removed or stolen.
- Visual inspection of the interior, and check for any obvious defects -
We will check the property for damage, and if there is anything that needs work, we will contact you to inform you and then arrange for our team of Builders to give you a quote, and start work.
- Airing off all the rooms -
Whilst we are at the property, we will air the house, to stop any inset of Mould or damp in the house.
- Check for pests and vermin-
The worst thing when leaving a property, can be Mice and Rats. We will give the house a thorough check each month, and make sure there are no signs or Mice or Rats. If there is we will place poison and Traps. 
- Test of all appliances and electrical equipment
- Examination of all furniture and furnishings for wear and tear
-Arranging to pay utility Bills- 
We will inform you of when you have bills to pay, This may be Electricity, Water, Internet or the yearly payment of Council tax.
- Check of all sanitary equipment and plumbing
- Preparation and sending of monthly report - 
After each monthly check on your house, we will prepare a report and send you information and photographs on your house, to make sure that you are kept up to date with what is happening with your property.
-In many of the villages, we have contacts, and they will inform us, if something is wrong.
We will introduce ourselves to your neighbours, and leave our contact details, so that in the case of an emergency, we can be informed.
- We can also help you to submit your Annual tax returns (Accounts)-
The accounts need to be submitted before the end of March, and again before the end of June each year.
---
.Please note.
This price is for checking your property, once a month. If you require a weekly service then please contact us to discuss this. Or if you own property which is more than 30km away from Popovo.
---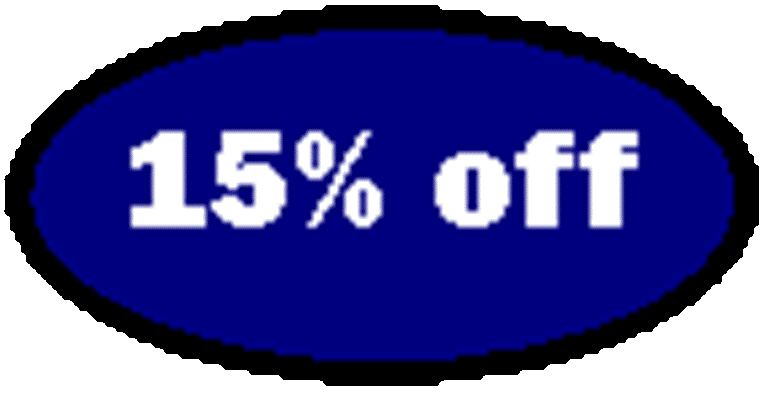 For Property Management, on several properties, we offer a discounted price.