Slavyanovo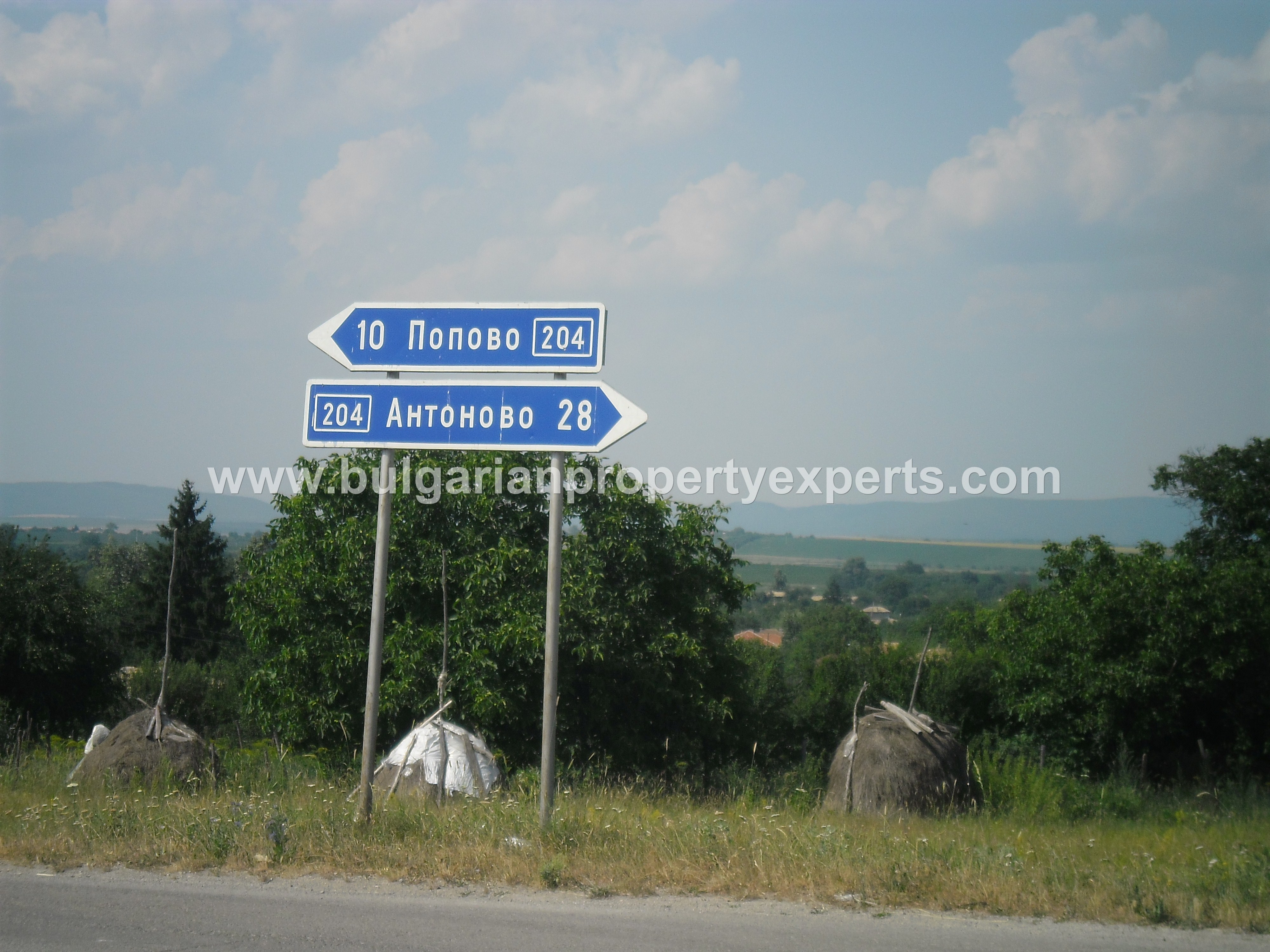 There are two lakes in the village, made by a local business man and the other by the local co-op. Great for walking the dog around, or bird watching, and if you ask permission they will also let you fish the lake.
This village is 7km from the up and coming municipality of Popovo.
 The village of Slavyanovo has many advantages. 
You can find a nursery school for children aged 2 up to 7 and then a primary school for children aged 7 to 14. The nursery school has a british girl who attends and the primary school has 4 british children and one german boy who attends. All of them are learning the language and the school has modified and adapted for the foreign pupils.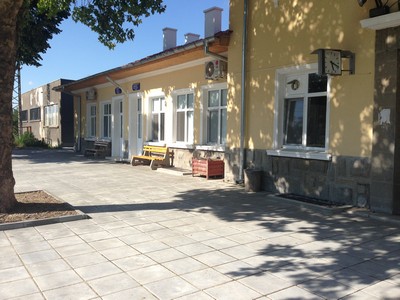 The village has a train station, with routes to most parts of Bulgaria, including Veliko Tarnovo, Sofia, Bourgas and Varna .
You can see the train time tables on their website. www.bdz.bg
There is a centre where people get together based around a large park area. At the centre you can find 4 shops, 2 bars, post office, pensioners club, youth club, five aside football pitch, volley ball court, scrap yard, garage, mayors offices.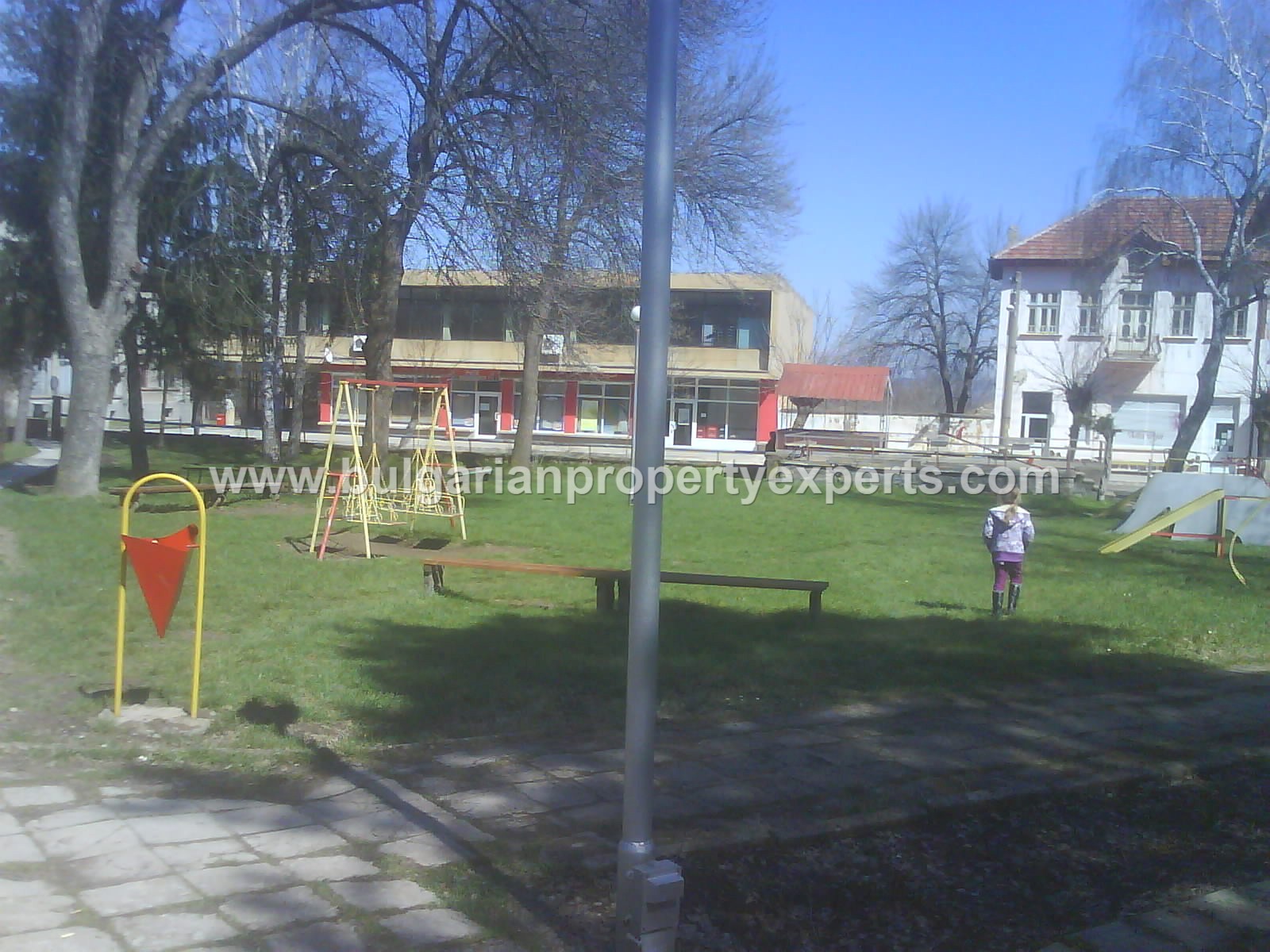 Night times are very popular, for children and parents, to come and catch up with friends.
 The park has been done up and new paving slabs and paths put in, and we as a community come together once a year to re-paint and cut back all of the grass.
The village also has a room in the mayors building in the centre, where the mayor has put 5 computers, for the villagers to access free internet. 
Which is very rare, for the villages. It is open weekdays.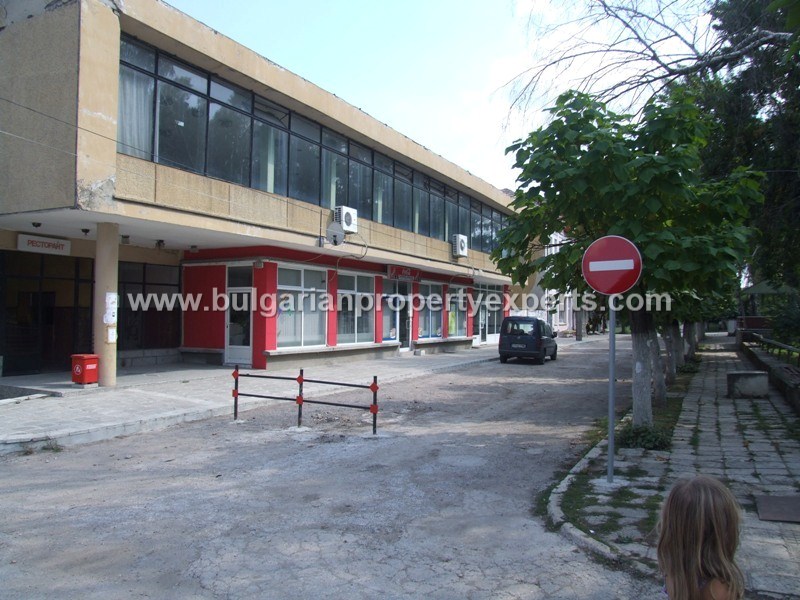 The local shops
There is a garage and a car scrap yard where you can find parts for most cars, and the local owner is good at fixing cars. There are 2 other garages in the village too that repair cars.
In the village there is about 7 little shops, where if you can not find what you are looking for from one, you have the options of others. Many of the villages have only one shop.
 Slavyanovo is a very good village and the people who live there are very family orientated and love the idea that families are choosing their village to come and make a new start. 
The Bulgarians always try and talk to you and make you feel welcome and there are a few that are learning to speak English and German, that will try their hardest to talk to you in your language.
This village already has English living here on a permanent basis, 7 families. I myself, have chosen this village to live in. And I have a daughter who attends the school along with other expat children. The locals are very proud that we mix and socialise with them and we are always invited to the local events and share our culture and ideas with each other.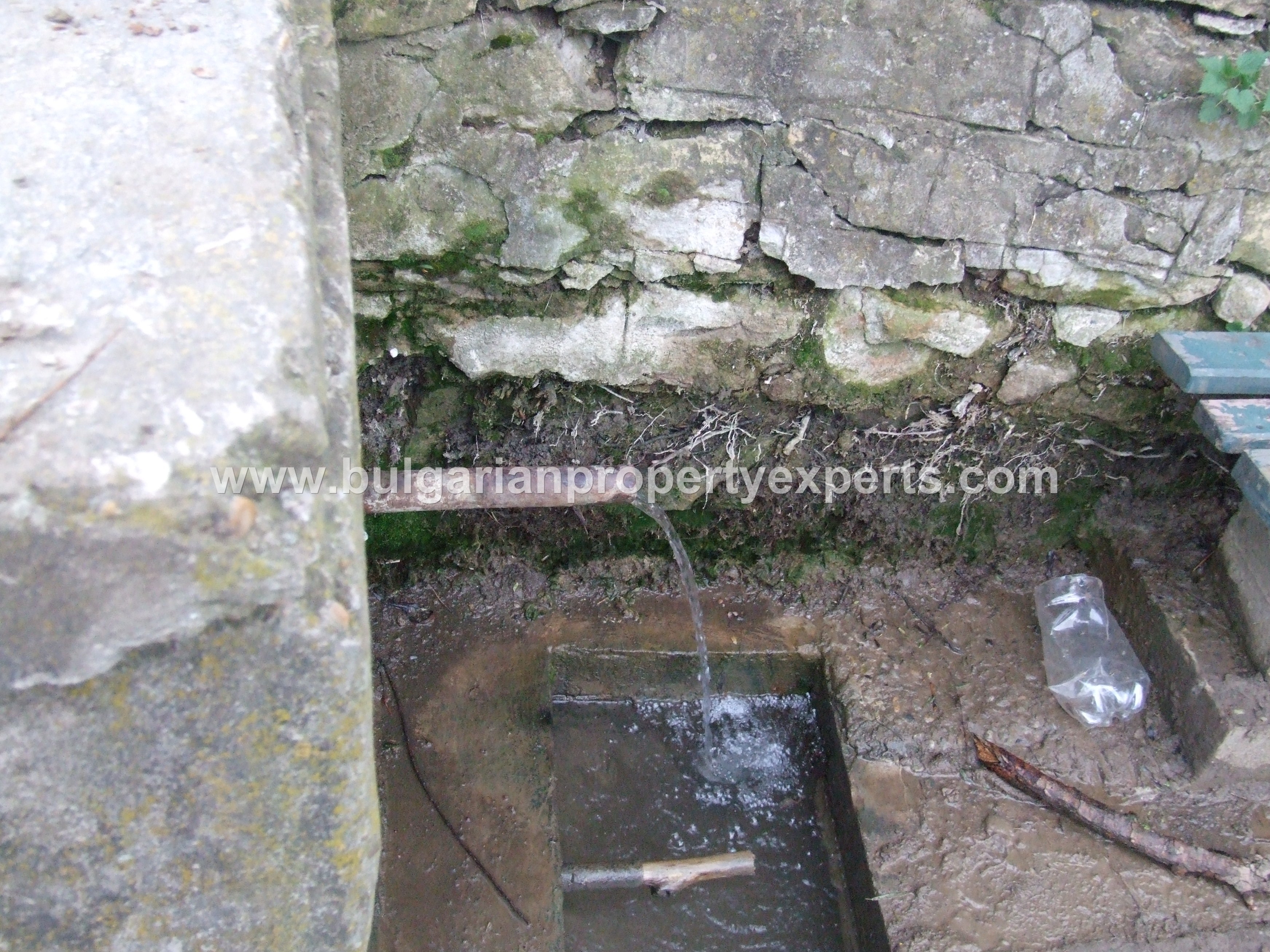 One of the many fresh water fountains in the village. We have over 20 of them.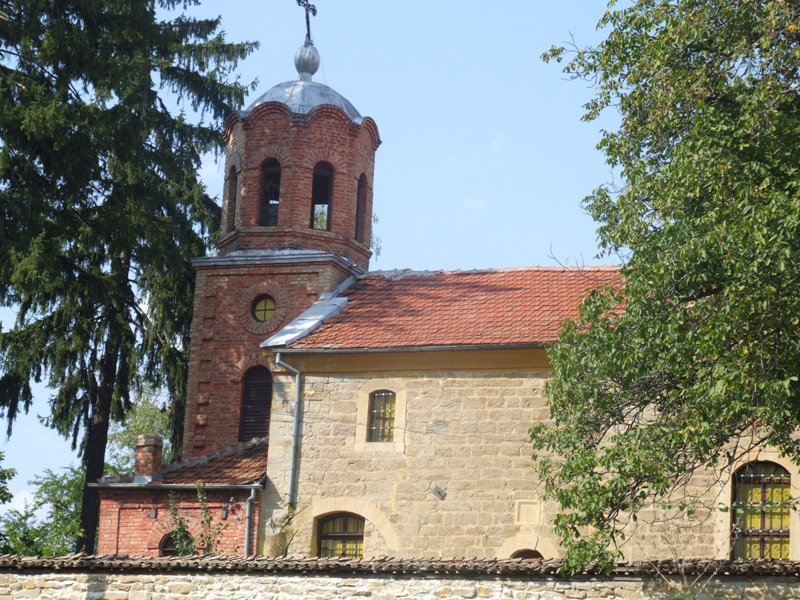 The village church. We also have a mosque in the village and the two religions live and work side by side.
The life in the village is wonderful for my daughter to grow up I could not ask for a better place. 
There is also an integration centre/ youth club that has been set up, with a pool table, internet access and regular events for fundraising. Such as markets, movies in the park and looking forward to some bingo events and maybe karaoke. And all free to the public.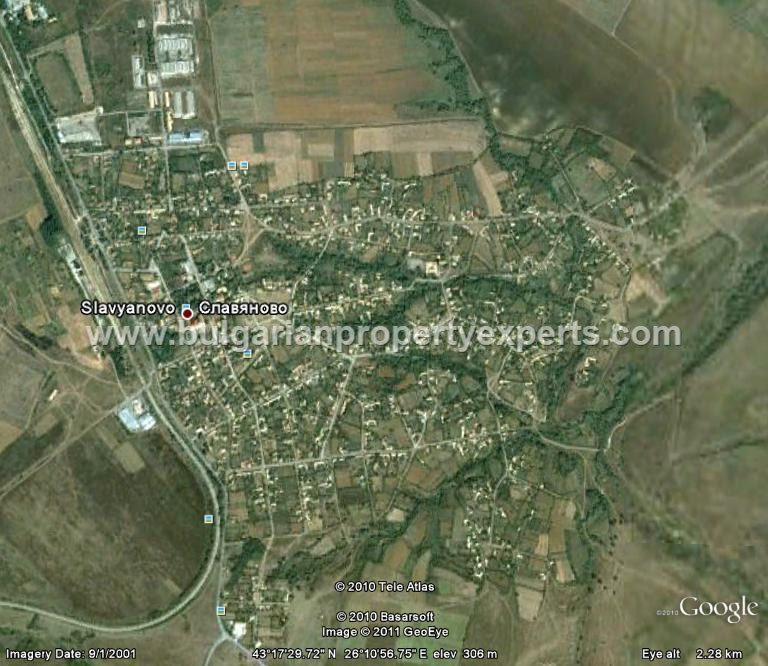 * VOLLEY BALL COURT 
* FIVE ASIDE FOOTBALL PITCH
* FREE INTERNET ROOM DURING WEEKDAYS
*BRITISH FAMILIES LIVING HERE
* APPROX 7 SHOPS
* BARS AND CAFES
* TRAIN STATION 
* BUS ROUTES TO POPOVO 
* NURSERY SCHOOL 
* PRIMARY SCHOOL
*PARK
*SATELLITE TELEVISION
*GARAGE, SCRAPYARD, AND MECHANIC
* DENTIST SURGERY
* CABLE AND WIFI INTERNET