Ryan air do flights from Sofia, Plovdiv and Varna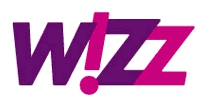 Wizzair do flights to Sofia, Varna, Bourgas in Bulgaria.
And also to Bucherest, romania.
Click here to see prices and timetables

A good website for price comparision on the different companies that fly to Bulgaria.
You can put in to see the prices for the whole month to the airports of your choice and find the cheapest price.